CRS 2020 in Nashville, TN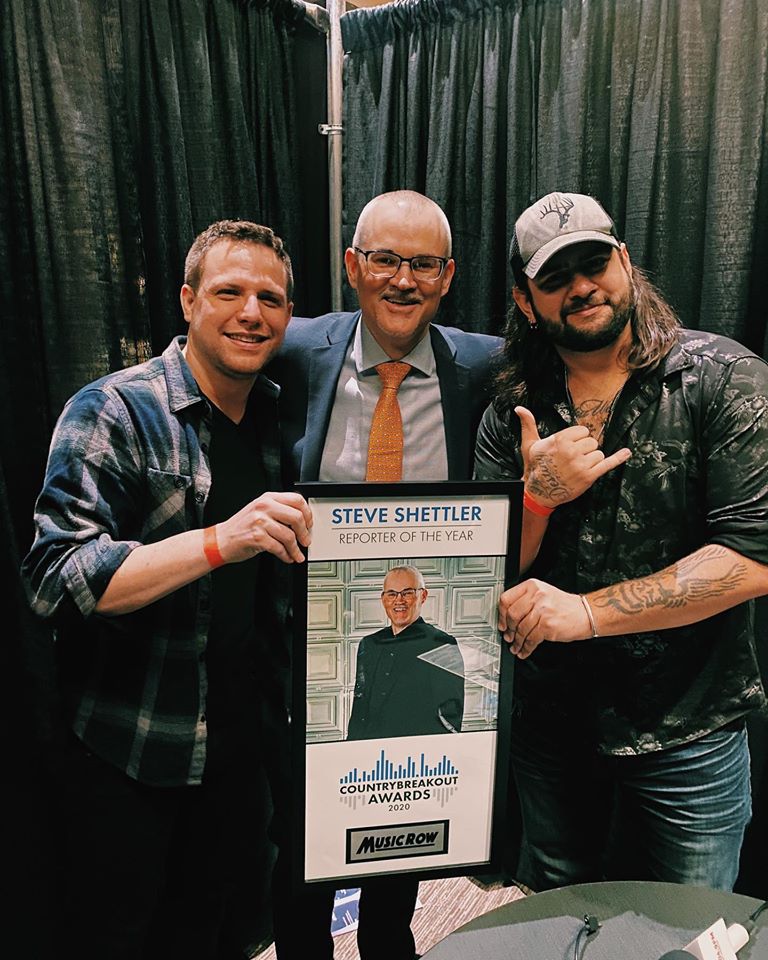 Another successful year for the Country Radio Seminar (CRS) 2020. The guys got to catch up with friends they've made from the endless radio touring across the country including Reporter of the Year, Steve Shettler from KBOE, Center Stage Magazine, Real Music TV & many more.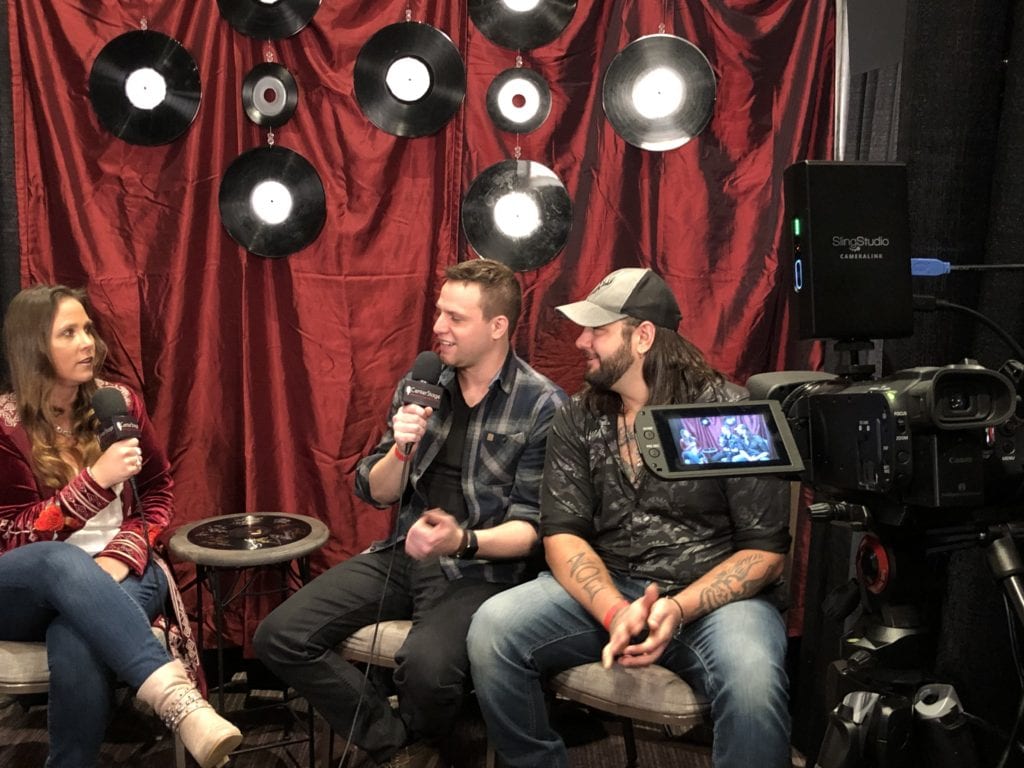 The Country Radio Seminar (CRS) is one of the largest media gatherings of any kind or of any format in the US. It was founded in 1970 by Tom McEntee, editor of the Country Music Survey, as the Country Music Survey Radio Seminar. Each spring this convention and trade show brings together nearly 1,000 delegates from country radio with 1,000 music industry professionals for three days in Nashville.
Radio attendees include program directors, general managers, promotion managers, sales executives and air talent. It is the third-largest annual country music event held in Nashville (behind the Country Music Association Awards and the CMA's Music Festival), and the largest event for country industry professionals held in the city. The city of Nashville and Davidson County declare it "Country Radio Week" in Nashville in recognition of country radio's role in promoting Nashville tourism, and as the primary medium for the promotion of country music, which employs many Nashville residents. (Source: https://en.wikipedia.org/wiki/Country_Radio_Broadcasters)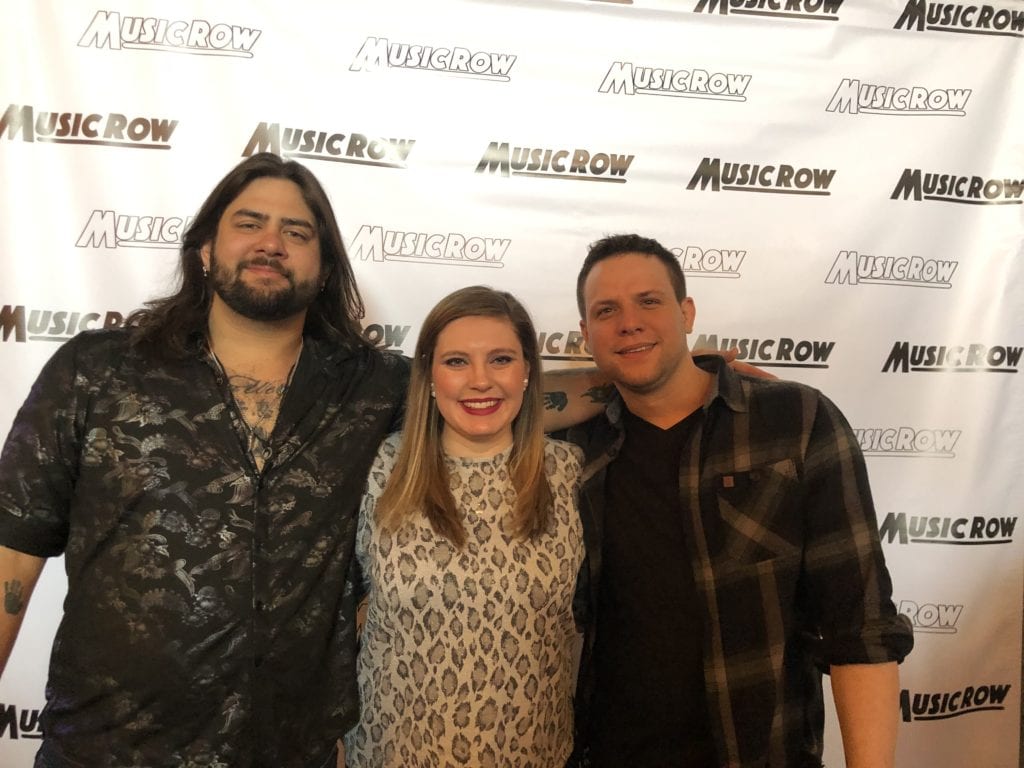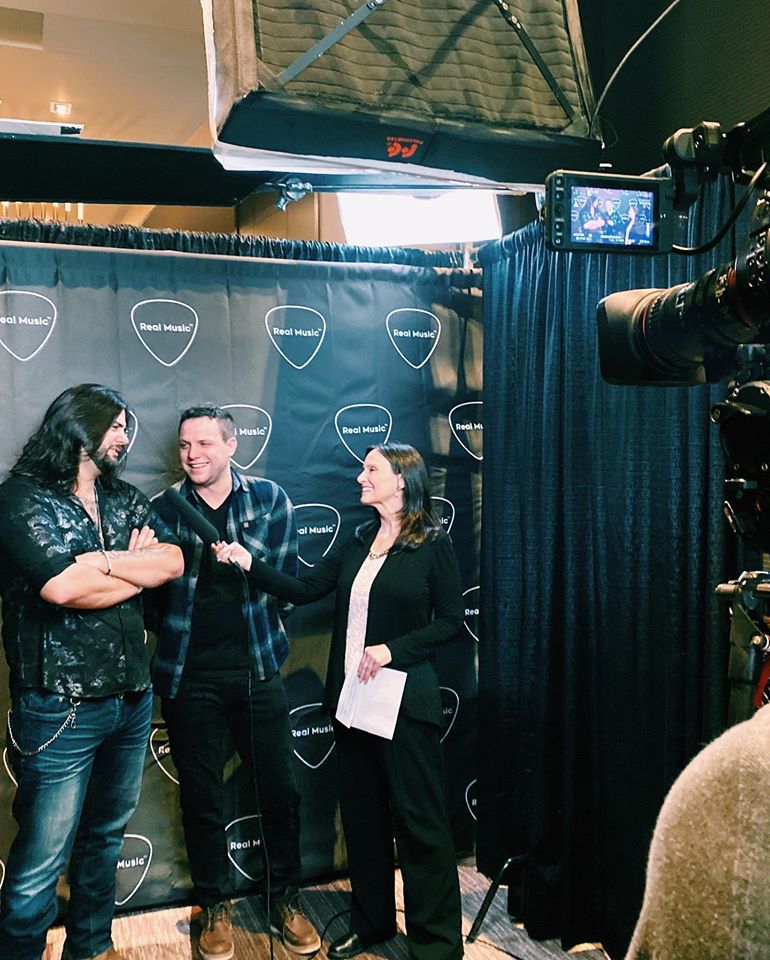 The whole team at The Band Steele are always looking forward to CRS and are always appreciative of all of the support from country radio.